Welcome Students
Grand Forks Secondary School (GFSS)
Providing students with exceptional learning experiences and opportunities while helping them to engage and connect with each other and our community.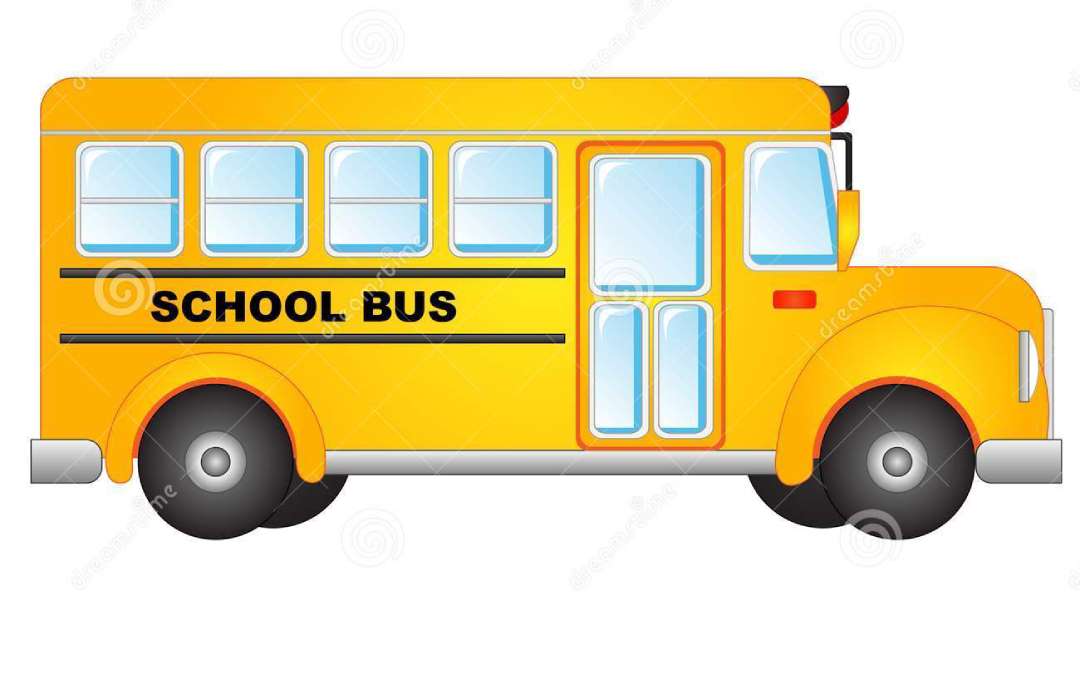 PLEASE RETURN THE COMPLETED FORMS TO gfss@sd51.bc.ca
Please click here for the link to the new Busing Protocols, Bus Registration forms and Bus Route information.
All families need to fill out the Protocol form in order to take the bus.  If your child has never been registered on a bus, please make sure to fill out the Bus Registration form.
BELL SCHEDULE
Warning Bell: 8:14 am
Period 1 (85 min) – 8:17 – 9:42
Period 2 (85 min) – 9:47 – 11:12
Period 3 (85 min) – 11:17 – 12:42
LUNCH (44 Min) 12:42 – 1:26
Warning Bell: 1:26
Period 4 (120 min) – 1:30 – 3:30
EARLY DISMISSAL 2022 – 2023 BELL SCHEDULE
Period 1 (85 min) – 8:17 – 9:42
Period 2 (85 min) – 9:47 – 11:12
Period 3 (85 min) – 11:17 – 12:42
LUNCH (44 Min) 12:42 – 1:26
Warning Bell: 1:26
Period 4 (60 min) – 1:30 – 2:30
What's Happening
Our Current News & Upcoming Events
Wednesday, September 27, 2023 Wednesday there is a SAGA meeting at lunch in room 116. Library will be closed today. The Debate Club will be having their first meeting on Wednesday, September 27th starting at 3:45 in room 201! On Thursday, September 28th, the...
read more
A Word
From Our Principal
It is with excitement and gratitude that I step into the role of Principal at Grand Forks Secondary School alongside incredible students and an amazing staff. The first week has been a buzz of positive energy as we return to familiar routines.  The welcoming nature and support from the shool and community in general has been overwhelming.  I look forward to our educational journey together and will strive to foster a learning environment where we all feel a sense of belonging, generosity, independence, and mastery.  If we haven't had a chance to meet, please stop by the office when you're in the building to say hello.  Welcome to the 2023-2024 school year.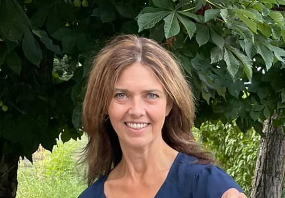 Our School
Points of Interest
Our Programs
Click here to check out the the extensive academic and lifestyle programs we have available for our students at GFSS.
Our Resources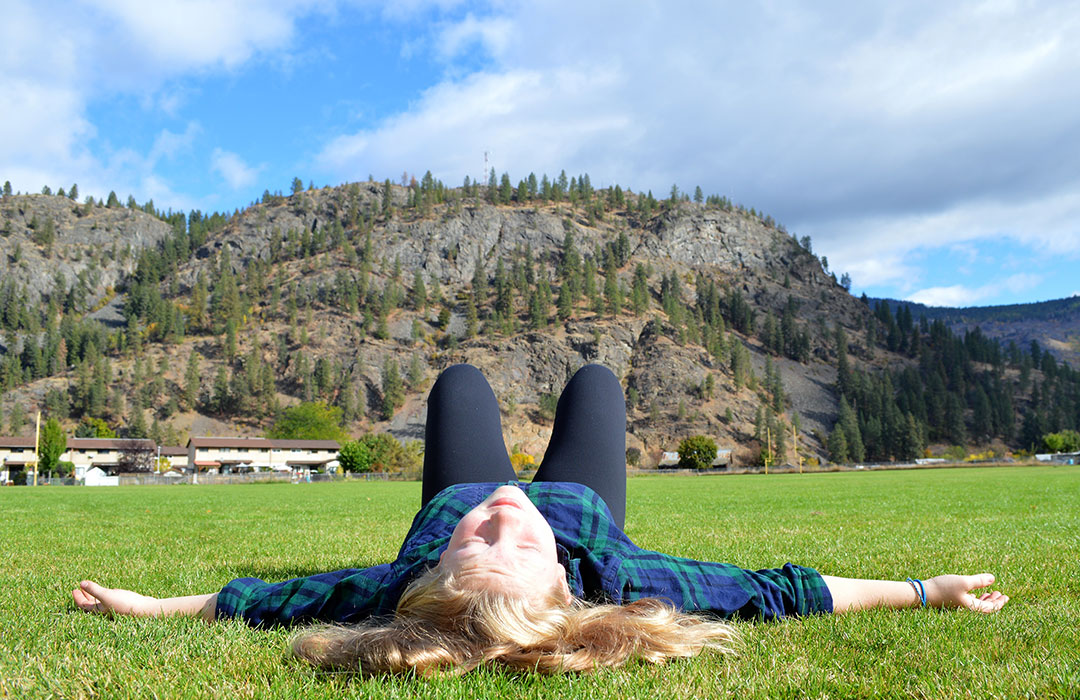 Click here to view the different resources we have available for students and parents.
Our PAC & Grad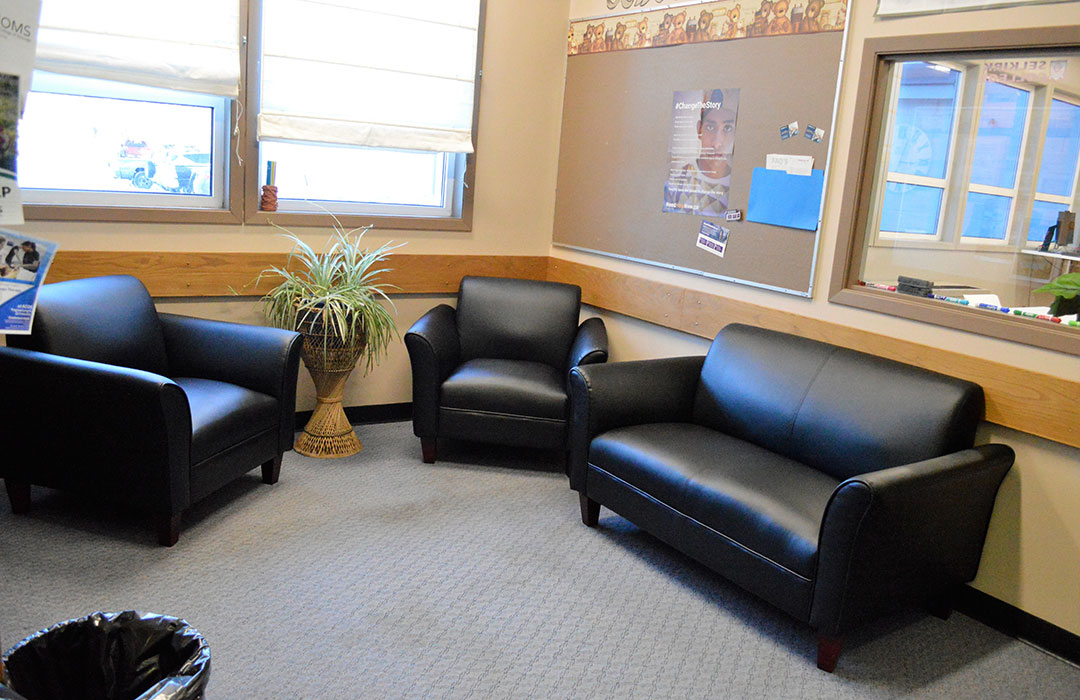 Click here to get all the information regarding the GFSS PAC and Grad Committee.
Our Calendar
Click here to view our online events calendar to find out what events are coming up for students, parents and the community as a whole.