Welcome Students
Grand Forks Secondary School (GFSS)
Providing students with exceptional learning experiences and opportunities while helping them to engage and connect with each other and our community.
2022 - 2023 BELL SCHEDULE
Warning Bell: 8:14 am
Period 1 (85 min) – 8:17 – 9:42
Period 2 (85 min) – 9:47 – 11:12
Period 3 (85 min) – 11:17 – 12:42
LUNCH (44 Min) 12:42 – 1:26
Warning Bell: 1:26
Period 4 (120 min) – 1:30 – 3:30
EARLY DISMISSAL 2022 – 2023 BELL SCHEDULE
Period 1 (85 min) – 8:17 – 9:42
Period 2 (85 min) – 9:47 – 11:12
Period 3 (85 min) – 11:17 – 12:42
LUNCH (44 Min) 12:42 – 1:26
Warning Bell: 1:26
Period 4 (60 min) – 1:30 – 2:30
SEMESTER 1 EXAM SCHEDULE
Grade 8-12 Final Assessments will be written in course blocks as follows:
Monday Jan. 30, 2023
DABC (Final Class Day)
Tuesday Jan. 31, 2023
Block 'A' Exams  8:30 – 11:30
Block 'B' Exams  12:30– 3:30pm
Wednesday Feb. 1, 2023
Block 'C' Exams  8:30 – 11:30am
Block 'D' Exams  12:30-3:30pm
Thursday Feb. 2, 2023
Exam/Course work, make up day
Students must remain in their classroom for a minimum of one hour during final assessment periods. 
After completing an exam students have three options:
Leave the school immediately.
Go to the Gym.
Go directly to the Library or the Study Hall (if available) for silent study.
Thursday morning, February 2, is scheduled to accommodate student exam conflicts.  Students should arrange with their teacher an alternative time to write their exam if they missed a session for good reason.  Students who do not write a final assessment, may not receive credit in a course.
Students who are at risk of failing due to incompletion of assignments are also required to attend on Thursday.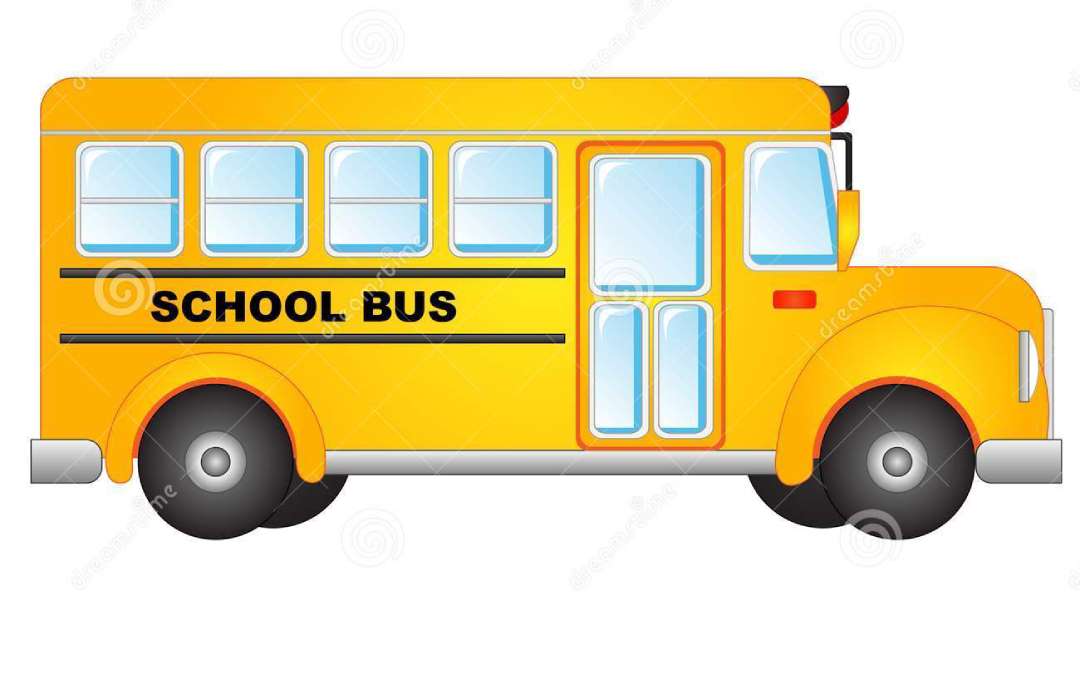 PLEASE RETURN THE COMPLETED FORMS TO gfss@sd51.bc.ca
Please click here for the link to the new Busing Protocols, Bus Registration forms and Bus Route information.
All families need to fill out the Protocol form in order to take the bus.  If your child has never been refistered on a bus, please make sure to fill out the Bus Registration form.
What's Happening
Our Current News & Upcoming Events
Starting this Thursday, the GFSS wolves' ultimate team will begin indoor training at 6 pm for any new players who want to join this season. This is a co-ed team for grades 8-12. More information is available on the monitors, the GFSS Facebook page and the wolves...
read more
A Word
From Our Principal
"Our Mission as educators is to unlock the physical, intellectual, creative, ethical, social and cultural growth in our students. We do this by assessing for learning, modelling respectful behaviour, and providing students with opportunities to develop their full potential. We do this so that students become lifelong learners who will be positive, successful contributors to society."
Our School
Points of Interest
Our Programs
Click here to check out the the extensive academic and lifestyle programs we have available for our students at GFSS.
Our Resources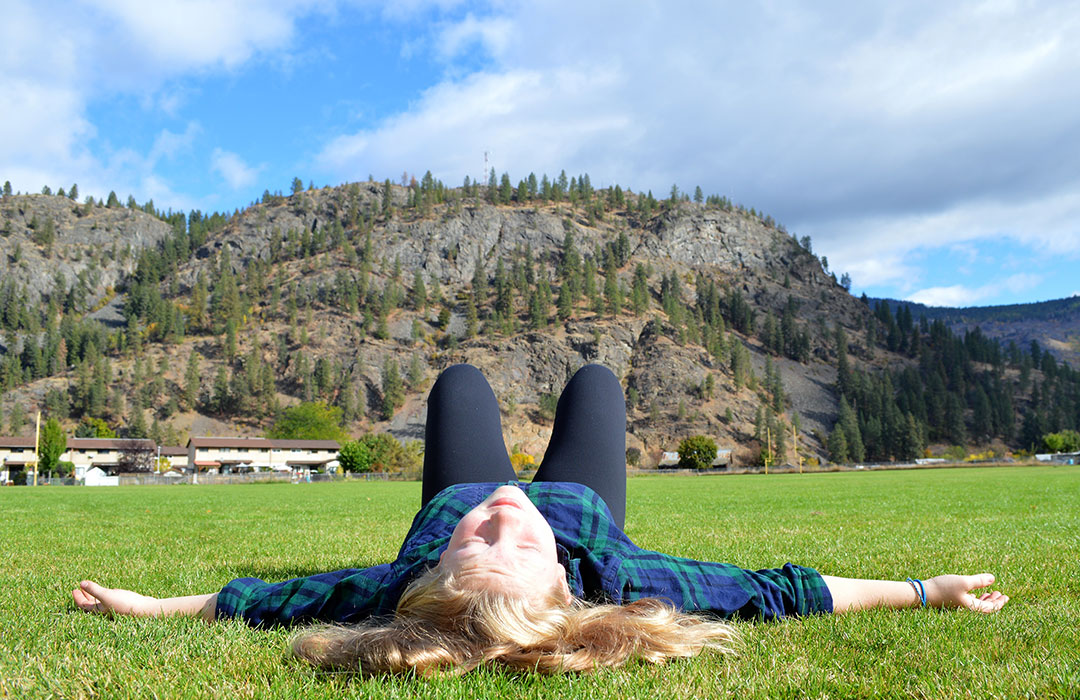 Click here to view the different resources we have available for students and parents.
Our PAC & Grad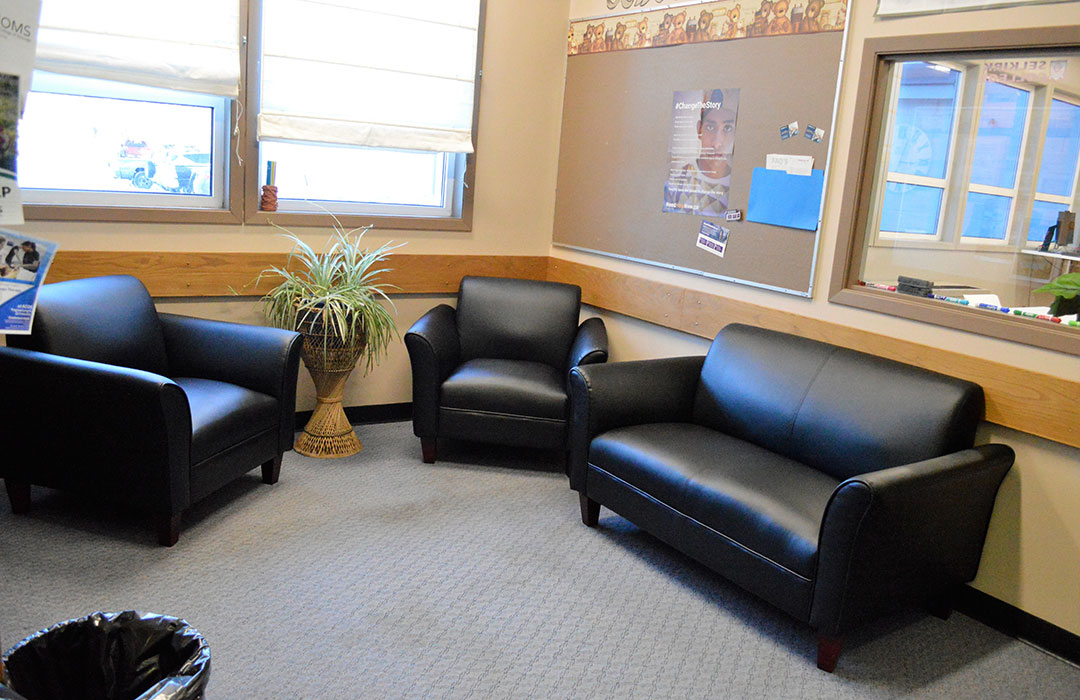 Click here to get all the information regarding the GFSS PAC and Grad Committee.
Our Calendar
Click here to view our online events calendar to find out what events are coming up for students, parents and the community as a whole.