Welcome Students
Grand Forks Secondary School (GFSS)
Providing students with exceptional learning experiences and opportunities while helping them to engage and connect with each other and our community.
2021 - 2022 BELL SCHEDULE
BELL SCHEDULE
Grade 8 / 9 Cohorts
Warning Bell: 8:10 am
Period 1 (87 min) – 8:15 – 9:42
Period 2 (85 min) – 9:47 – 11:12
Period 3 (80 min) – 11:17 – 12:37
LUNCH (44 Min) 12:37 – 1:21
Warning Bell: 1:21
Period 4 (119 min) – 1:26 – 3:25
2021 - 2022 BELL SCHEDULE
BELL SCHEDULE
Grade 10 – 12 Cohorts
Warning Bell: 8:15 am
Period 1 (82 min) – 8:20 – 9:42
Period 2 (85 min) – 9:47 – 11:12
Period 3 (85 min) – 11:17 – 12:42
LUNCH (44 Min) 12:42 – 1:26
Warning Bell: 1:26
Period 4 (120 min) – 1:30 – 3:30
SD51 Update Enhanced Safety Measures January 2022
K - 12 Daily Health Check
GFSS Communicable Disease Plan Jan 2022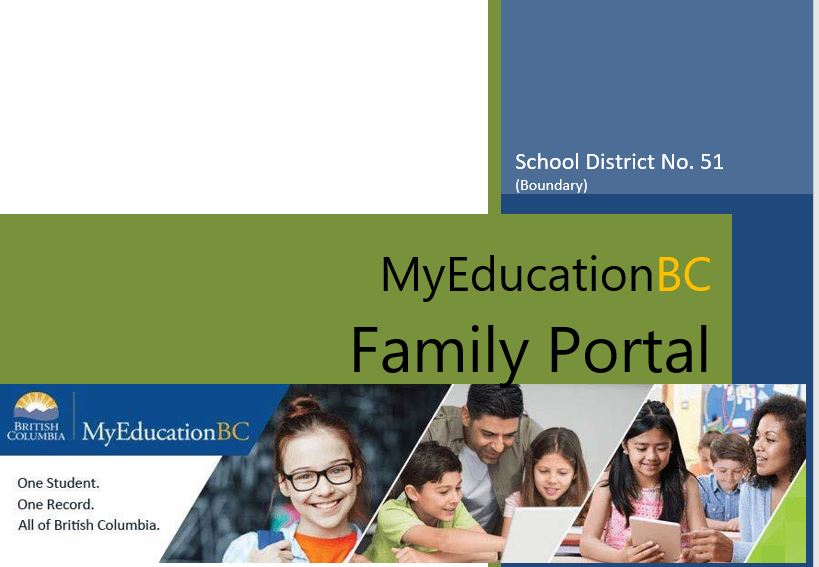 Please click on this link to access information and help in logging on to the MyEd BC Family Portal.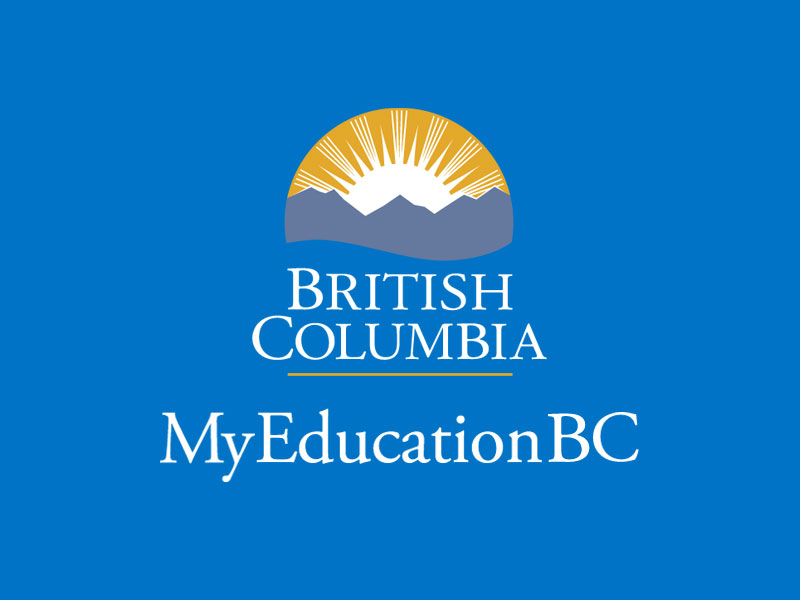 MyEd BC Log-in
Please click on the above link to access the MyEd BC log in page.
VIRTUAL FAIR - POST SECONDARY BC (click here)
Student Registration Documents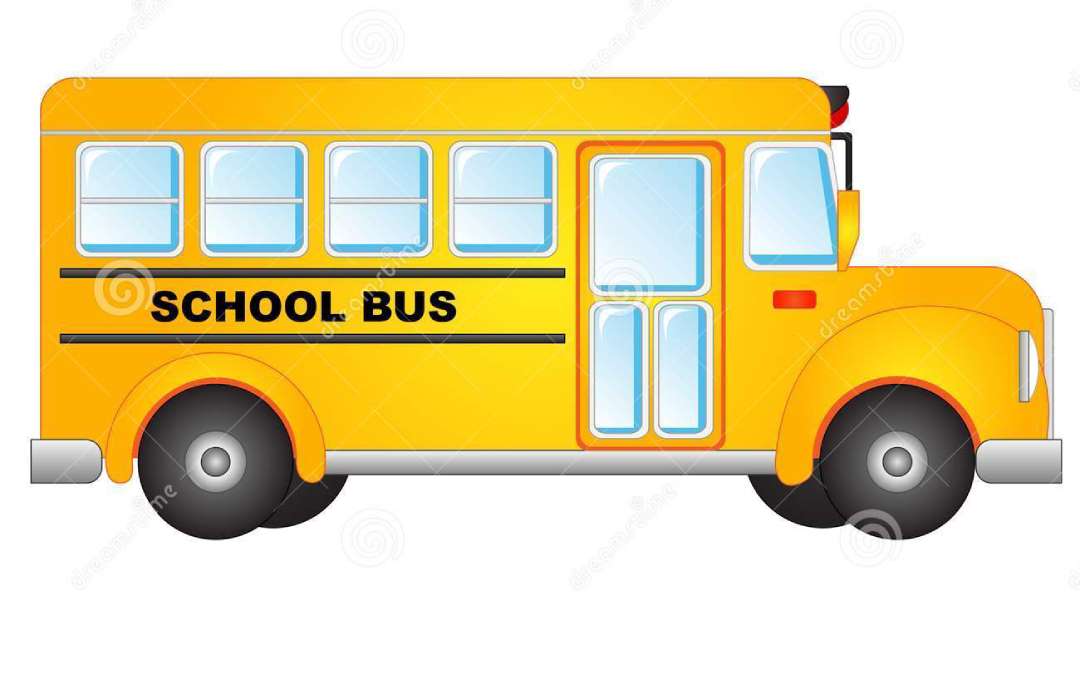 MANDATORY BUSING PROTOCOLS, BUS REGISTRATION AND BUS ROUTE INFORMATION
Please click here for the link to the new Busing Protocols, Bus Registration forms and Bus Route Information.
All Families need to fill out the Protocol form in order for your child to take the bus.  If your child has never been registered on a bus, please make sure to fill out the Bus Registration form
Please return the forms to gfss@sd51.bc.ca
What's Happening
Our Current News & Upcoming Events
Reminder to Fire Suppression students, there is class this Friday Jan 14 @ 9:00 am. The first SAGA of 2022 will be Jan 26. If you have questions please talk to Jeana Next Wednesday the catering class is making: Chicken burrito bowl (rice, black beans, lettuce, corn,...
read more
The catering class will be around in B block to pick up the order forms Fire Suppression class is this Friday Jan 14 @ 9:00 am. Please don't be late. Gr 10 – 12 students only in Ms. Small's room at lunch on Tuesday and Thursday's and GR 8/9's on Monday Wednesdays...
read more
A Word
From Our Principal
"Our Mission as educators is to unlock the physical, intellectual, creative, ethical, social and cultural growth in our students. We do this by assessing for learning, modelling respectful behaviour, and providing students with opportunities to develop their full potential. We do this so that students become lifelong learners who will be positive, successful contributors to society."
Our School
Points of Interest
Our Programs
Click here to check out the the extensive academic and lifestyle programs we have available for our students at GFSS.
Our Resources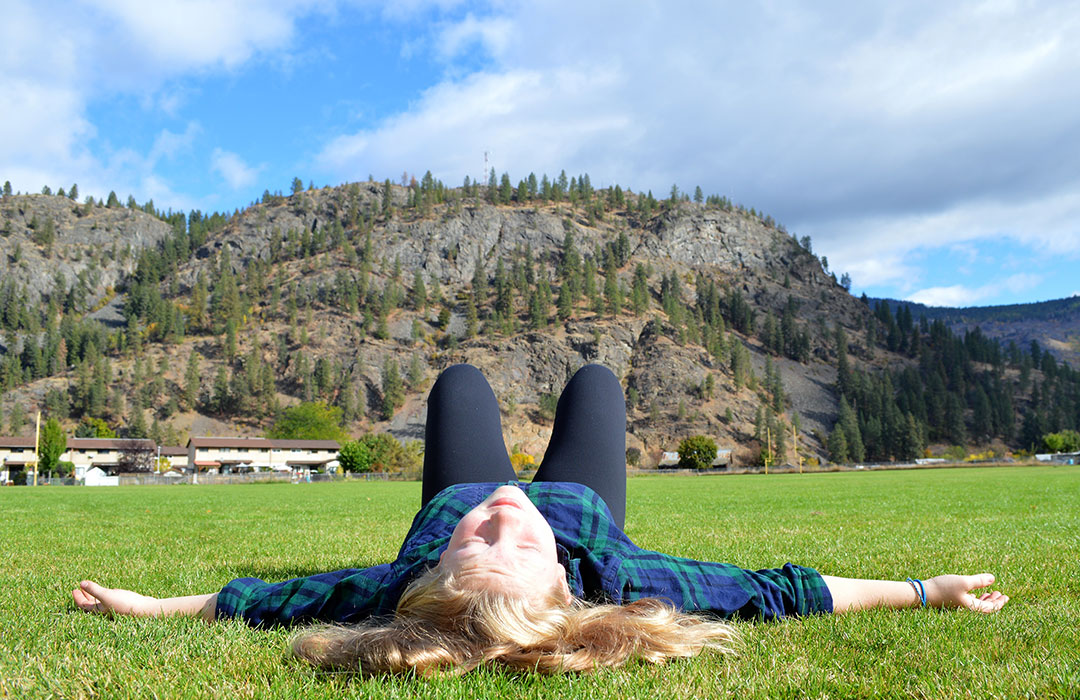 Click here to view the different resources we have available for students and parents.
Our PAC & Grad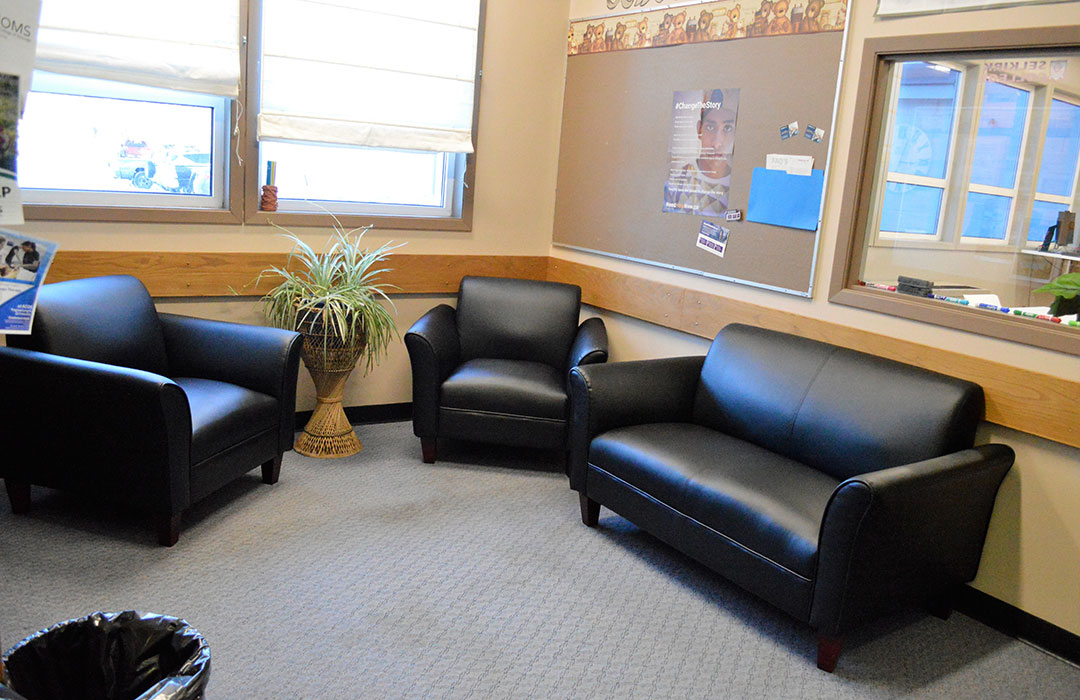 Click here to get all the information regarding the GFSS PAC and Grad Committee.
Our Calendar
Click here to view our online events calendar to find out what events are coming up for students, parents and the community as a whole.