Welcome Students
Grand Forks Secondary School (GFSS)
Providing students with exceptional learning experiences and opportunities while helping them to engage and connect with each other and our community.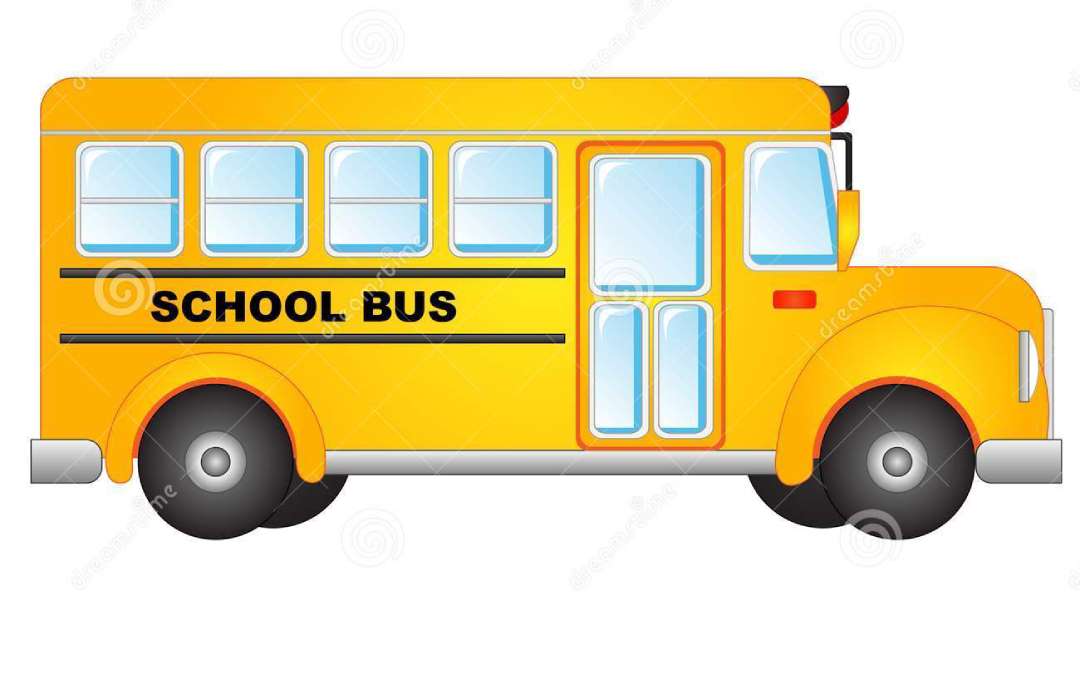 MANDATORY BUSING PROTOCOLS AND REGISTRATION INFORMATION
Our SD51 Restart Plan includes some  significant changes to our protocols.
Please click here for the link to the new Busing Protocols and Registration form.
All Families need to fill this form out if your child takes the bus.  If your child has two addresses where they reside, each family is repsonsible for filling out a form.
Please return the forms to gfss@sd51.bc.ca
YEARBOOKS ARE HERE
Yearbooks will be available for pick up on Tuesday Sep 8 from 1 – 3 pm and
Wednesday Sep 9 from 9 am to 3 pm.
If your here on Thursday or Friday you can pick them up then as well.
Someone will be a the front doors to help you.
STUDENT TIME TABLES
Thank you for your patience as we work through the change in scheduling. We are publishing student timetables on MyEd this afternoon so students and parents can access the new schedules and any changes that may have occurred. Students and parents can access MyEd using their usernames and passwords sent out in June.
Those students and/or parents that cannot access MyEd can pick up a printed copy this coming Tuesday out in front of the school between 1-3pm and on Wednesday 9am-3pm
Changes to schedules will be limited given the circumstances, however, students can contact a counsellor if they are missing a course or would like a different subject.
Because of the move to the quarter system, students will only have two classes at a time.
Further questions or concerns can be directed to the office on Tuesday when staff returns to work.
2020 - 2021 BELL SCHEDULE
GRADE 8 -9 COHORTS BELL SCHEDULE
Warning Bell: 8:15 am
Period 1 (190 min) – 8:20 – 11:30
LUNCH 11:30 – 12:15
Warning Bell: 12:15
Period 2 (185 min) – 12:20 – 3:25
Release Bell – 3:25
GRADE 10 – 12 COHORTS BELL SCHEDULE
Warning Bell: 8:20
Period 1 (195 min) – 8:25 – 11:40
LUNCH 11:40 – 12:25
Period 2 (180 min) – 12:30 – 3:30
Release Bell 3:30
What's Happening
Our Current News & Upcoming Events
A Word
From Our Principal
"Our Mission as educators is to unlock the physical, intellectual, creative, ethical, social and cultural growth in our students. We do this by assessing for learning, modelling respectful behaviour, and providing students with opportunities to develop their full potential. We do this so that students become lifelong learners who will be positive, successful contributors to society."
Our School
Points of Interest
Our Programs
Click here to check out the the extensive academic and lifestyle programs we have available for our students at GFSS.
Our Resources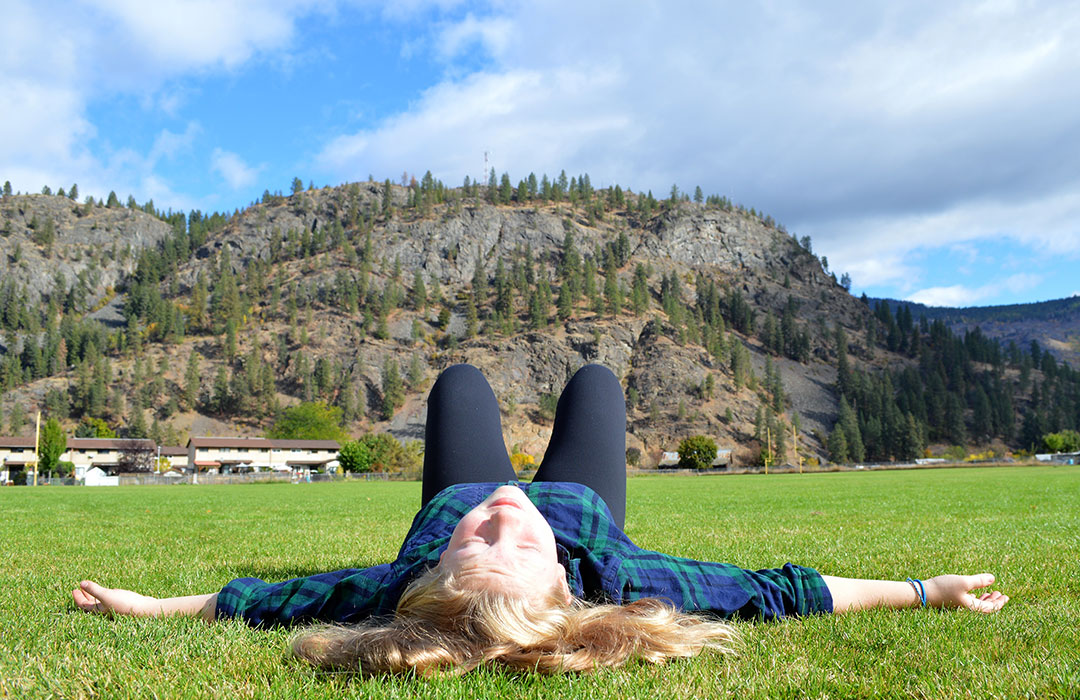 Click here to view the different resources we have available for students and parents.
Our PAC & Grad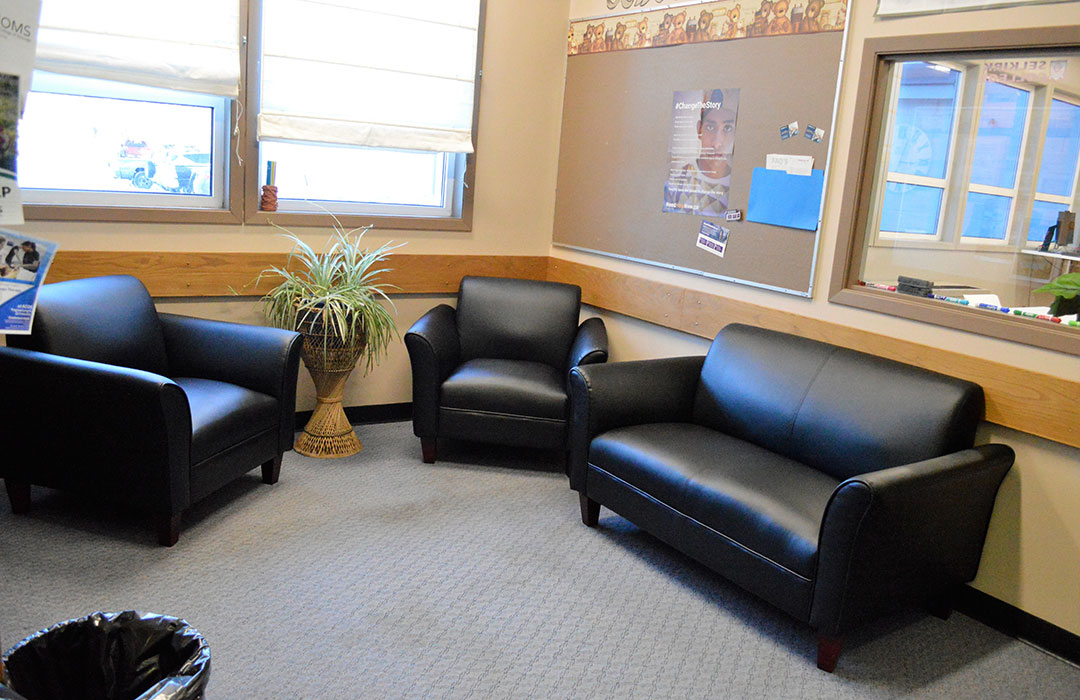 Click here to get all the information regarding the GFSS PAC and Grad Committee.
Our Calendar
Click here to view our online events calendar to find out what events are coming up for students, parents and the community as a whole.