Grades 8 – 12
Our School (GFSS)
2019 - 2020 Bell Schedule
Warning Bell: 8:14am
Period 1 (77 min): 8:17am – 9:34am
Period 2 ( 76 min): 9:39am -10:55am
Period 3 (74 min): 11:00am – 12:14pm
LUNCH BREAK: (40 min)
Warning Bell: 12:54pm
Period 4 (71 min): 12:58pm – 2:09pm
Period 5 (77 min): 2:14pm – 3:31pm
Early Dismissal Bell Schedule
Warning Bell: 8:14am
Period 1 (77 min): 8:17am – 9:34am
Period 2 ( 76 min): 9:39am -10:55am
Period 3 (74 min): 11:00am – 12:14pm
LUNCH BREAK: (55 min)
Warning Bell: 1:09pm
Period 4 (76 min): 1:14pm – 2:30pm
More Info
Learn More About Our School
Our Programs
Click here to view all the academic and elective courses we offer.
Our Resources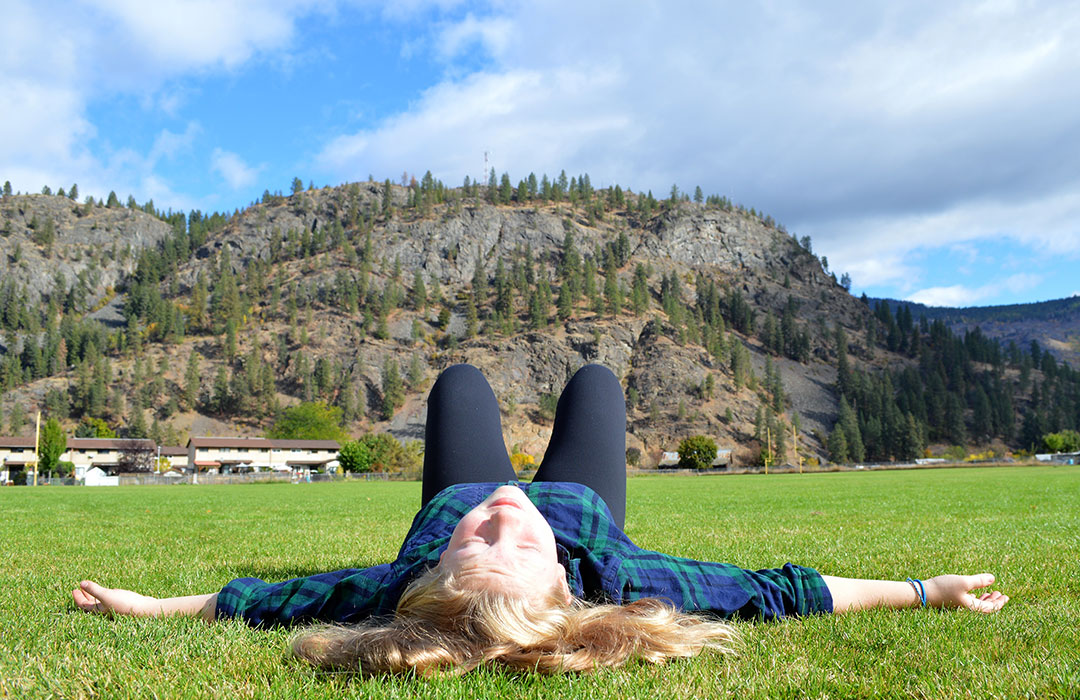 Click here to view the online resources we have available.
Our People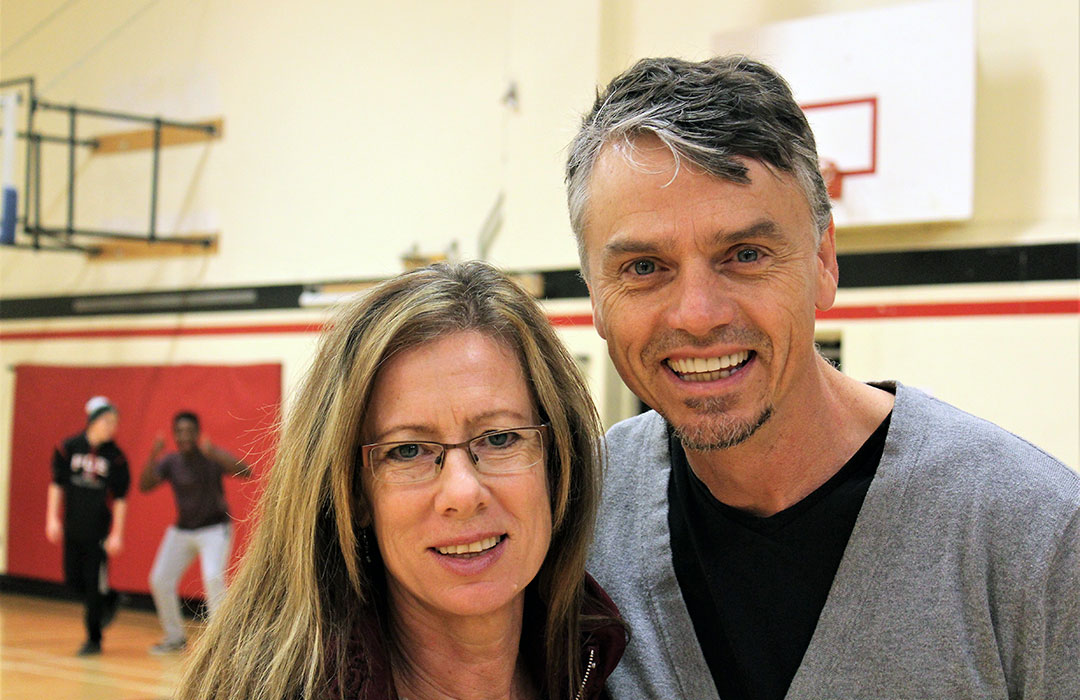 Click here to view all our teachers and support staff information.
Photo Gallery
Scenes In & Around Our School
What's Happening
Our Current News & Upcoming Events
Daily Announcements:    A MESSAGE FROM THE DISTRICT March 26, 2020 Dear Parents and Guardians, On March 17th the British Columbia government announced a suspension of all in-class learning for all Kindergarten to Grade 12 schools due to COVID-19. Since that...
read more