Grades 8 – 12
Our School (GFSS)
2019 - 2020 Bell Schedule
Warning Bell: 8:14am
Period 1 (77 min): 8:17am – 9:34am
Period 2 ( 76 min): 9:39am -10:55am
Period 3 (74 min): 11:00am – 12:14pm
LUNCH BREAK: (40 min)
Warning Bell: 12:54pm
Period 4 (71 min): 12:58pm – 2:09pm
Period 5 (77 min): 2:14pm – 3:31pm
Early Dismissal Bell Schedule
Warning Bell: 8:14am
Period 1 (77 min): 8:17am – 9:34am
Period 2 ( 76 min): 9:39am -10:55am
Period 3 (74 min): 11:00am – 12:14pm
LUNCH BREAK: (55 min)
Warning Bell: 1:09pm
Period 4 (76 min): 1:14pm – 2:30pm
More Info
Learn More About Our School
Our Programs
Click here to view all the academic and elective courses we offer.
Our Resources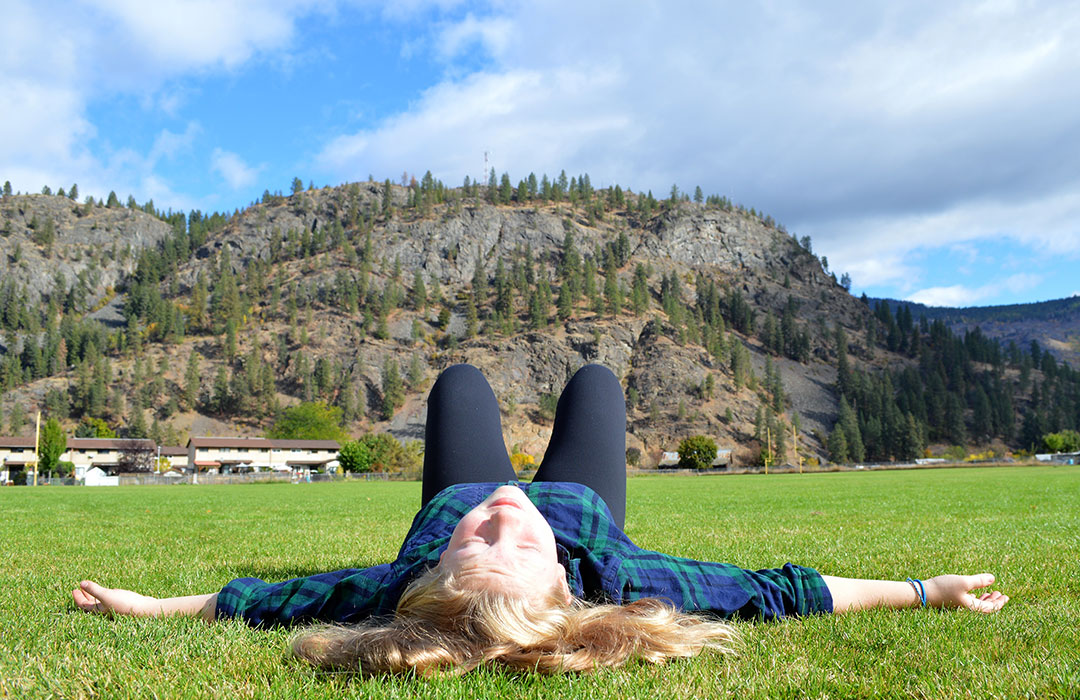 Click here to view the online resources we have available.
Our People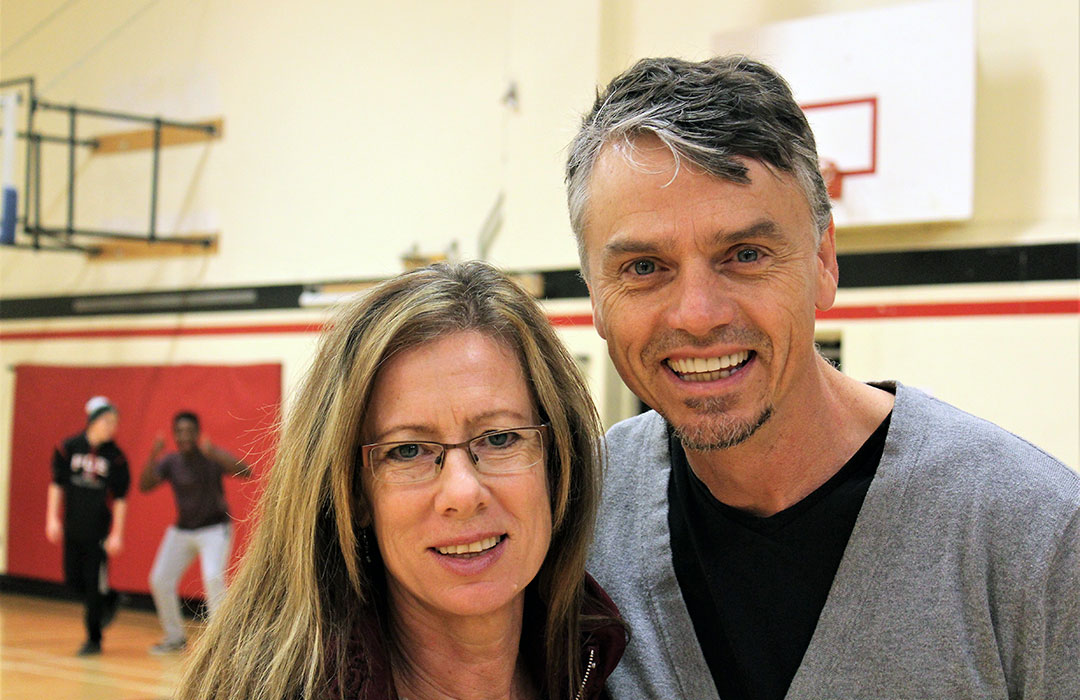 Click here to view all our teachers and support staff information.
Photo Gallery
Scenes In & Around Our School
What's Happening
Our Current News & Upcoming Events
Public Information & World Cafe Consultation Tuesday, February 4, 2020 @ 6:00 p.m. Locations to be determined 1. Budget Power Point 2. World Cafe - What is working well at your school? - What can we further develop at your school? - What types of skills/competencies...
read more
The WorkBC Find Your Fit Tour is an interactive student based event taking place at Grand Forks Secondary School on February 6, 2020 from 8:17am – 3:31pm for students and from 3:45pm – 7:00pm for students and parents. Students can jump right in and try the skills...
read more